[International Rubber and Plastic Exhibition] LIAONING JINGHUA Reached a New High
Injecting New Power into Advanced Manufacturing Industry
With the upgrading and transformation of China's manufacturing industry, the demand for advanced technology will continue to rise. As a benchmark city for high-end transformation, Shenzhen will play a huge driving role at this critical moment. Jinghua was invited to participate in "CHINAPLAS 2023 International Rubber and Plastic Exhibition", and will work together to promote the development of high-quality and advanced manufacturing industry, and move towards high-end manufacturing, intelligent manufacturing and green manufacturing with the industry.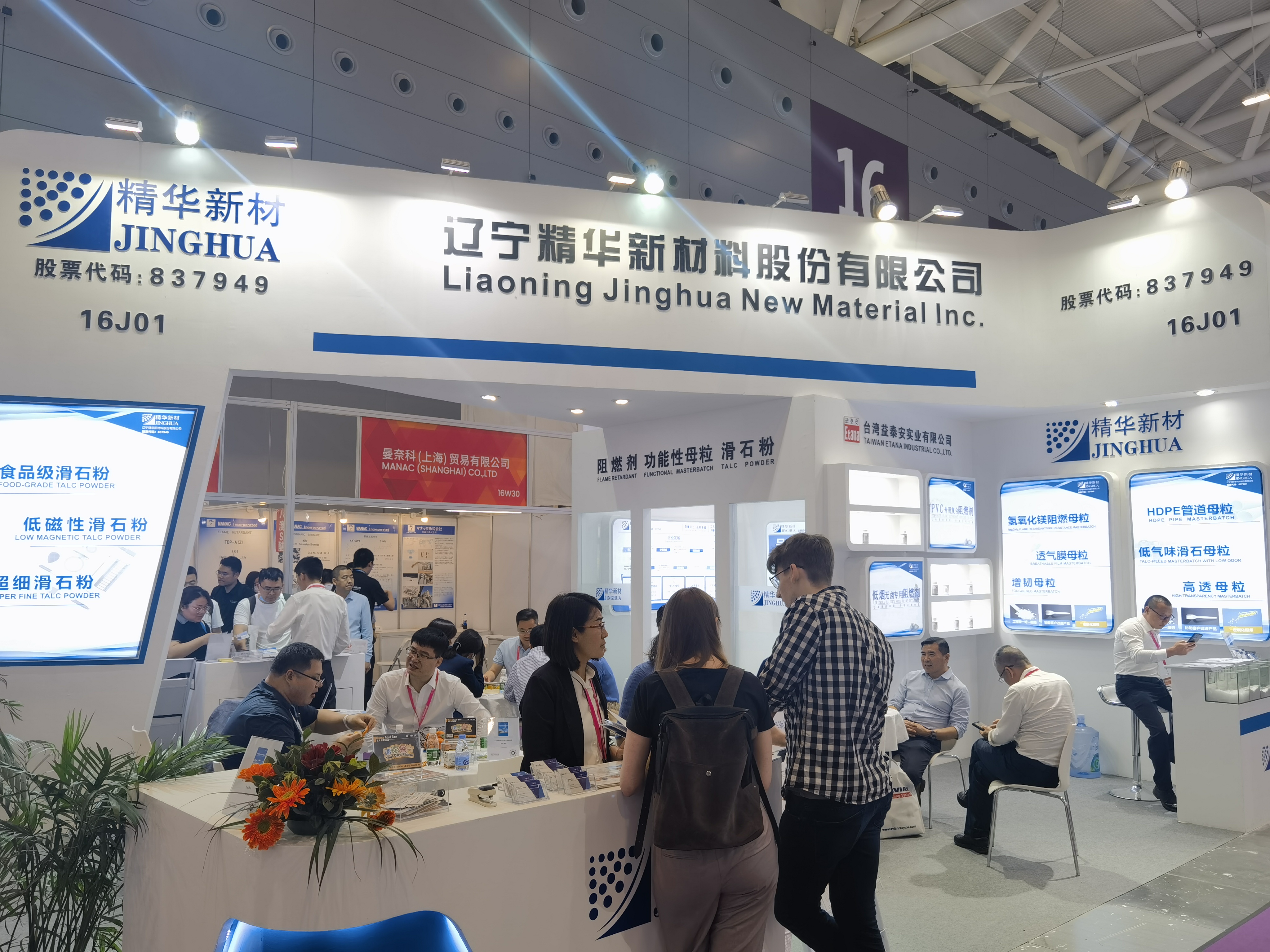 As a national/provincial "specialized and innovative" little giant enterprise, Jinghua has the capacity of specialized, refined, characteristic and innovative production and manufacturing, and will also become a new force in China's manufacturing industry. Through this exhibition platform, you can fully appreciate the potential of excellent rubber and plastic technology.
With the exchange platform of this "International Rubber and Plastic Exhibition", the company will definitely penetrate different application industries, promote the development of business in various aspects, seize market opportunities, and reach multiple cooperative orders with customers. Innovation never stops, progress never stops, and the company will continue to take technology as the guide, driving the future of the industry through innovation, allowing limited resources to create unlimited value.